[ad_1]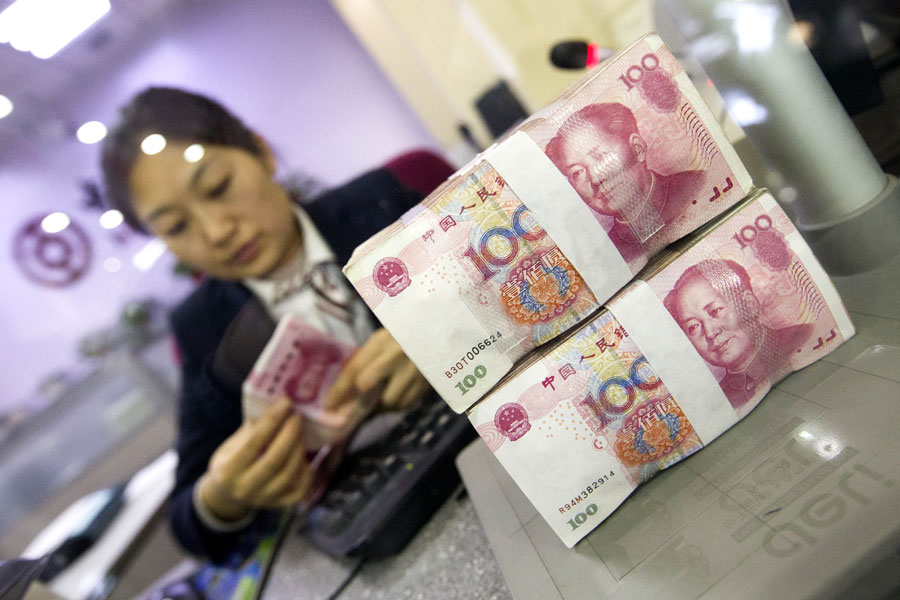 BEIJING – China's banking financial institutions saw steady asset expansion in the first three quarters of the year, data from the country's top banking and insurance regulator showed.
Local and foreign currency assets of these institutions totaled 373.9 trillion yuan ($52.59 trillion) at the end of September, up 10.2 percent year-on-year, according to the China Banking and Insurance Regulatory Commission.
A breakdown of asset data shows that large commercial banks account for 41.3 percent of the total, while joint-stock commercial banks account for 17.4 percent.
The country's commercial banks posted a combined net profit of 1.7 trillion yuan in the January-September period, up 1.2 percent from a year earlier.
By the end of September, the non-performing loan ratio of commercial banks stood at 1.66 percent, lower than the level at the end of the second quarter.
[ad_2]

Source link